If you're trying to find the perfect destination for a family holiday between March and September, Exmouth in Western Australia is the perfect place to be. Whether you are taking multiple days to make your way up to Exmouth on a road trip or flying straight in, there are endless opportunities for fun and adventure when you arrive. Exmouth is filled with education and discovery centers, an aquarium, pristine beaches, beautiful sunsets and plenty of wildlife to spot. From humpback whales, to the infamous biggest fish in the sea; the whale shark, turtles and many more, Exmouth is the place to create the best memories for your entire family.
Explore and Educate
If you have just arrived in Exmouth and want to start with something light and fun, taking your children to discovery centers is a great way to start the trip.
Jurabi Turtle Centre
Begin by strolling through the interpretive displays and learn about the marine turtles that are found along the Ningaloo Reef coast. Take a guided tour from December through to March and learn about their lifecycle, how to find nesting turtles, population of the species and if you're lucky you may see some turtle hatchlings.
Ningaloo Centre
The Ningaloo Centre is the perfect discovery hub full of plenty of fun for the whole family. It is home to the Ningaloo Aquarium and Discovery Centre, the Exmouth library, a cafe and staff who have the best knowledge on what to do and where to go whilst in Exmouth.
Ningaloo Aquarium & Discovery Centre
Begin your family adventure with a walk through the aquarium and discovery centre. With live displays scattered through the centre it is sure to entertain both the children and the adults. Learn about the environment and inhabitants you will be discovering whilst you are visiting. With over 100 species being housed in the Ningaloo reef, become familiar with a few on dry land before you see them up close in the ocean.
Let's start the adventure
Once your family is settled into the beauty of Exmouth, it's time to kick start the real adventure. Start your adventure by booking the best experience Exmouth has to offer; the Three Islands Whale Shark tours. Make sure that you and your children have a strong swimming ability as you want to make the most of this incredible experience. You will be provided with some morning tea to start your day so if you do get a little peckish be sure to bring some snacks for the day.
Whale Shark Tour
Exmouth is one of the few locations in Australia where you are able to swim with the world's biggest fish, the whale shark. Make sure that you have booked your tour at least a few weeks in advance to secure a space on the boat. The tour will last the entire day starting from 7 or 8 a.m., and returning around 5 p.m. You will begin with your tour operators briefing you on safety procedures and how to make the most of your day. When you are in the water, ensure that you swim beside the whale sharks from multiple different angles so you can truly appreciate these magnificent animals.
Humpback Whale Tour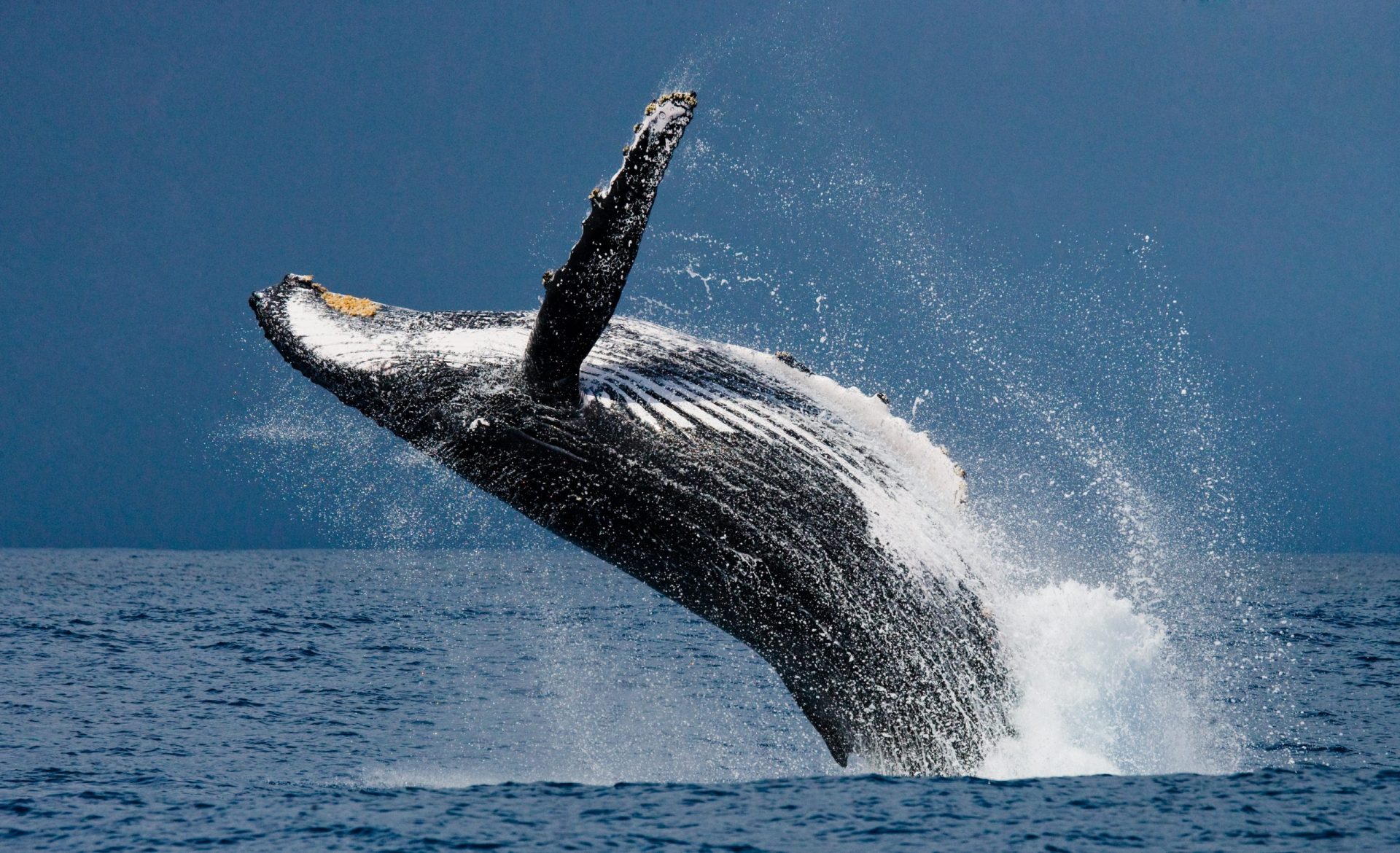 Humpback whales are known for their acrobatic display and elaborate songs, making swimming alongside them an amazing experience. Much like the whale shark tour, your tour guide will brief you on fun facts and safety procedures for when you enter the water with these gentle giants.
Whale Shark & Ningaloo Reef Tour
If you're looking for a tour where you can swim with the turtles, reef sharks, colourful fish and manta rays but still see the whale sharks, then this is the perfect tour for you. You will be immersed in the striking coral bay and crystal clear water, and swim with the breathtaking whale sharks before heading into Exmouth to snorkel on the reef to end your amazing day.
What to wear/ what to bring along
When preparing for a Three Island tour, be sure that you have your essential items packed. These include bringing the right clothing (an extra jacket or a change of clothes just in case), footwear (flat, comfortable shoes that are preferably non slip), sunscreen, cameras, water, plain snacks, ginger (in case of seasickness... Blackmores have great travel calm ginger tablets that you take 30 minutes prior to boarding), marine life line drawing printouts for the kids and any other activities to keep them entertained whilst heading out into the open ocean.
Chase the best Exmouth sunsets
After an adventure packed day, the best way to unwind is with a beautiful sunset. Bring along your snorkeling gear and jump into the water at Turquoise Bay and play who can spot the most fish. If you're at Vlamingh Head Lighthouse with some fish and chips, you simply can't go wrong. Be sure to bring your binoculars along to do some whale watching while you're waiting for the sun to set... you may even hear their beautiful songs.
An adventure you'll always remember
Swimming with whale sharks is an incredible, bucket list activity that any adventure seeker needs to embark on. Don't forget to have it at the top of your itinerary for your trip to Exmouth. The best time to visit is in March - September as it's whale shark season so remember to book your tickets before you go.
More...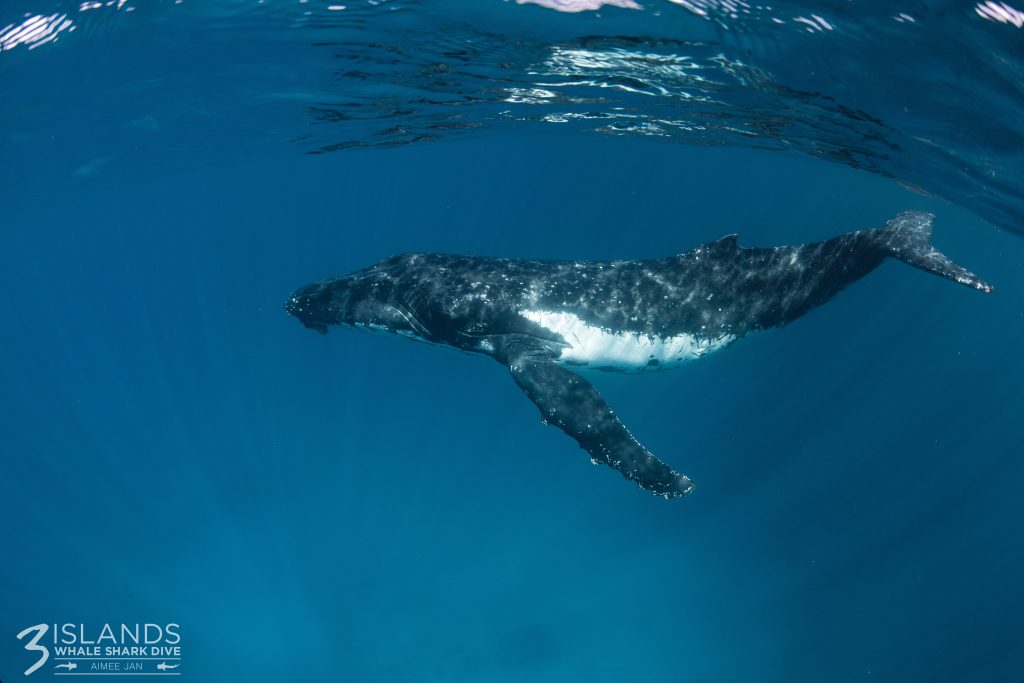 Table of Contents Humpback Whales: Quick Overview The Phenomenon of Humpback Whale Migration The Exmouth Connection to Humpback Whale Migration Swim with the Humpback Whales in Exmouth The captivating journey of the humpback whale holds a mesmerising tale of resilience and survival, a cycle as old as the sea itself. Their annual migration, a feat…
Read More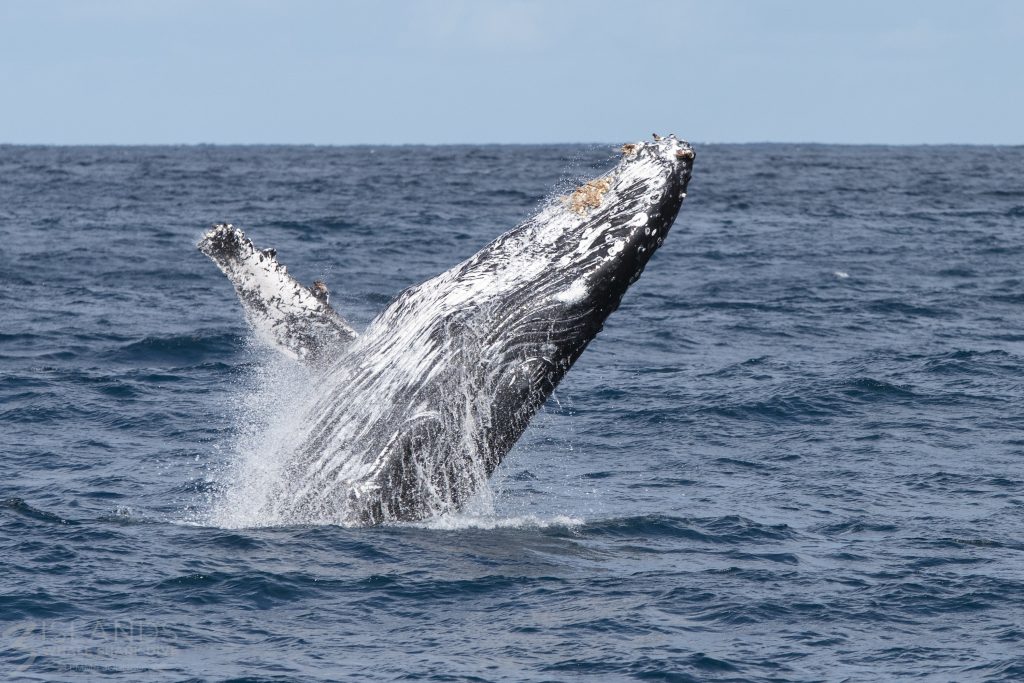 One of the greatest spectacles in the natural world is the annual migration of humpback whales to Australia. Have you ever wondered, "When do humpback whales migrate to Australia", in the hopes of experiencing these magnificent creatures face-to-face? Well, you're in the right place. Table of Contents The timing of the humpback migration The humpback…
Read More