Although technically out of season, we are still seeing multiple whale sharks on the mighty Ningaloo Reef as well as Orcas, Humpback Whales, Dugongs, Turtles and Dolphins! Ningaloo Reef is buzzing with marine life at the moment and we'd love to share it with you.
Join us on board for a 'Ningaloo Eco Tour' for your chance to swim with whale sharks and manta rays, or join our 'Humpback Whale Interaction Tour' to swim with the magnificent humpback.
More...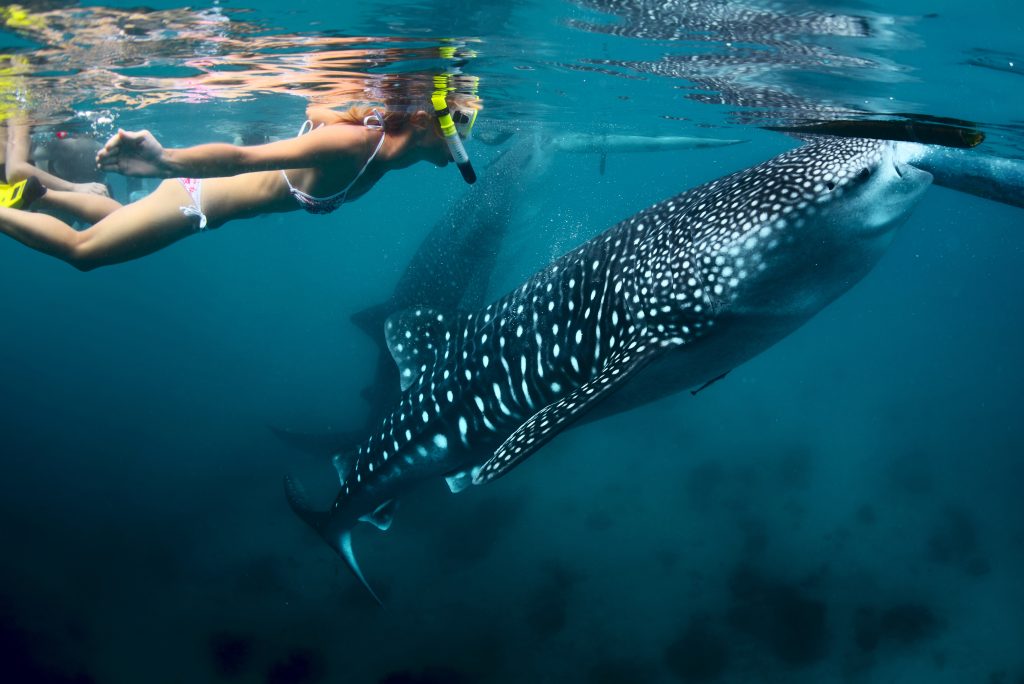 Are you looking for the ultimate snorkelling adventure? Look no further than Exmouth, Western Australia! Home to the Ningaloo Reef, which boasts over 300 coral species and 500 species of fish, Exmouth is a haven for snorkelers of all levels.
Read More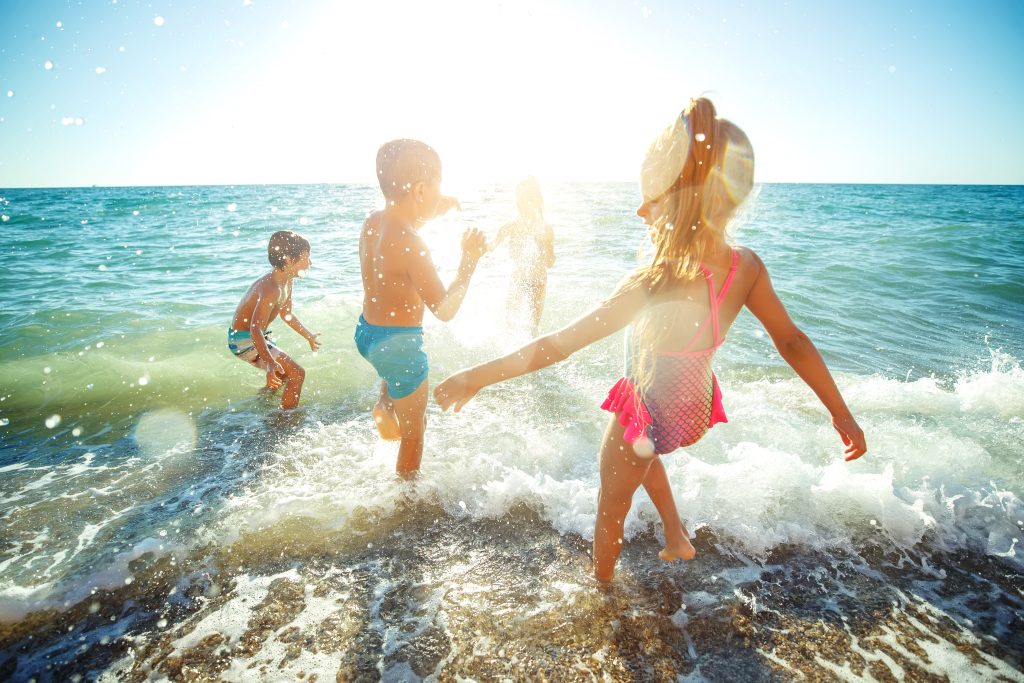 If you're trying to find the perfect destination for a family holiday between March and September, Exmouth in Western Australia is the perfect place to be.
Read More