Although technically out of season, we are still seeing multiple whale sharks on the mighty Ningaloo Reef as well as Orcas, Humpback Whales, Dugongs, Turtles and Dolphins! Ningaloo Reef is buzzing with marine life at the moment and we'd love to share it with you.
Join us on board for a 'Ningaloo Eco Tour' for your chance to swim with whale sharks and manta rays, or join our 'Humpback Whale Interaction Tour' to swim with the magnificent humpback.
More...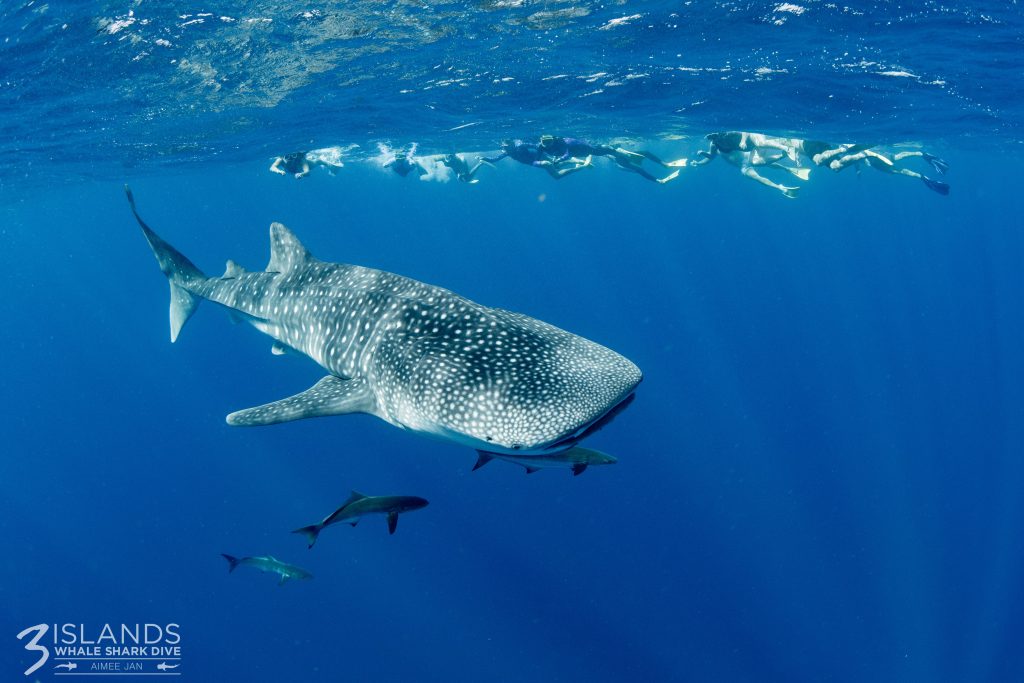 Swimming with whales can be a little intimidating if you've never experienced it before. The sheer size of whales can make even the most confident people feel a little apprehensive, especially growing up with tales of fishermen being swallowed by whales.
Read More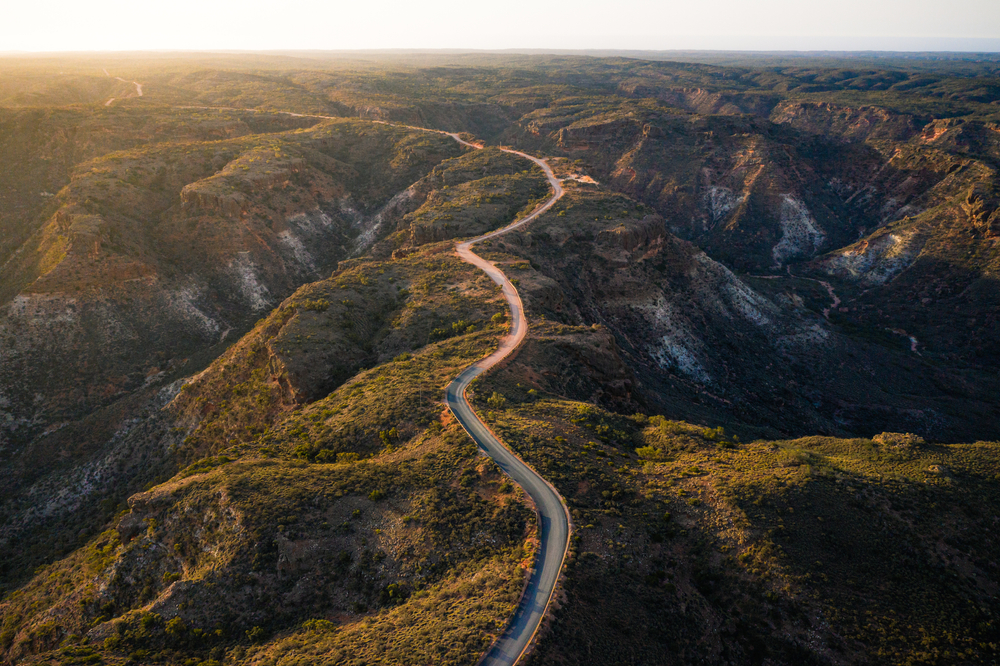 Taking a road trip is one of the best ways to see Western Australia and all of its beauty. The drive from Perth to Exmouth is full of incredible stops and this ultimate guide is a great way to make sure you make the most of this trip.
Read More