We swam with a beautiful whale shark yesterday!
It might be the end of August, but the whale sharks are still at Ningaloo, providing our guests with some memorable moments!
Yesterday we departed on board Seafari, on one of our Ningaloo Whale Shark Tours. We started the day with a beautiful morning snorkel inside the lagoon on Ningaloo Reef. After which we had some morning tea and set off in time with the spotter plane in search of marine life...
It wasn't long until we were in the water, swimming alongside one of the biggest fishes in the sea! A gorgeous whale shark. After the thrill of swimming with the big shark, we still had time to do some whale watching and an afternoon snorkel somewhere else on Ningaloo.
Rays, guitar sharks, lots of fish and amazing coral structures kept us busy for the afternoon.
It was then time for a complimentary champagne or beer, as we cruised home.
Another great day on the reef!
More...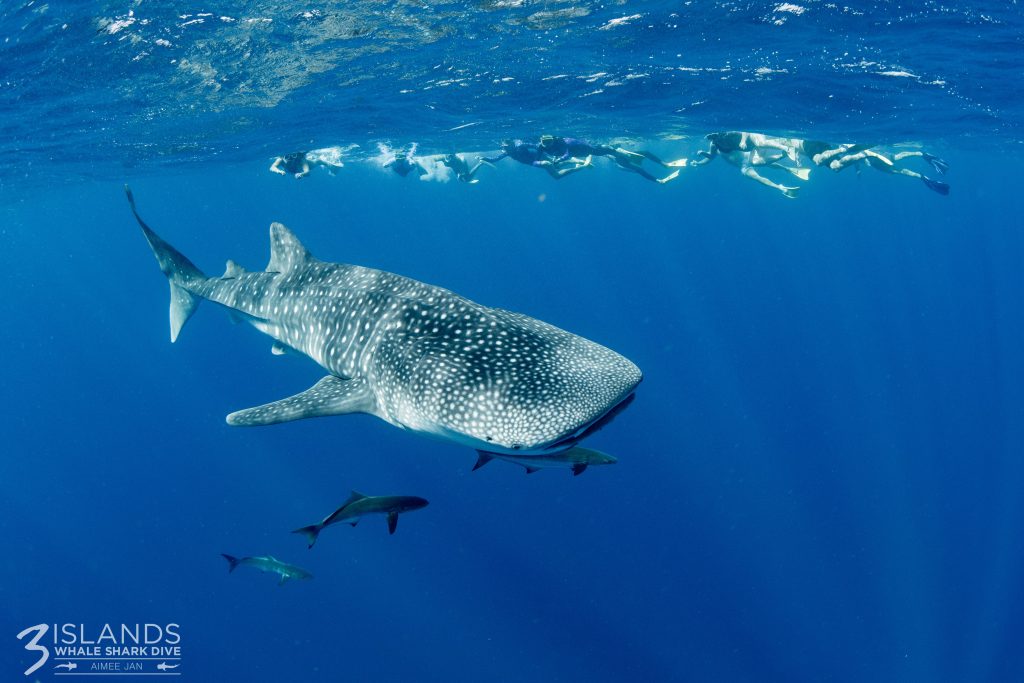 Swimming with whales can be a little intimidating if you've never experienced it before. The sheer size of whales can make even the most confident people feel a little apprehensive, especially growing up with tales of fishermen being swallowed by whales.
Read More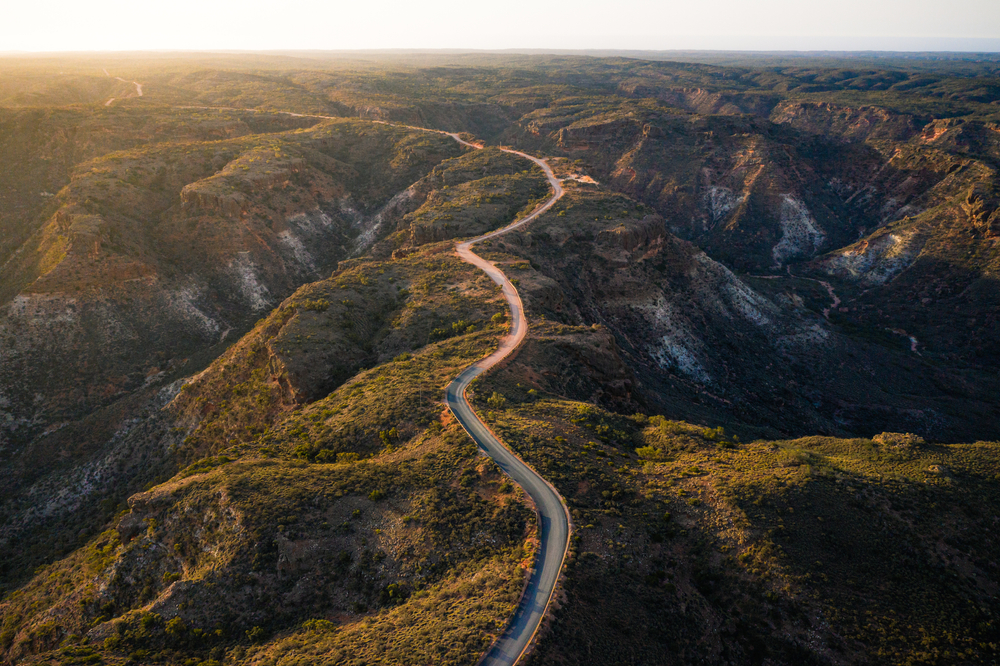 Taking a road trip is one of the best ways to see Western Australia and all of its beauty. The drive from Perth to Exmouth is full of incredible stops and this ultimate guide is a great way to make sure you make the most of this trip.
Read More