We are so excited to be launching our new website and online store!
The past two years have seen a lot of changes to the whale shark industry, so it was time for us to move with those changes and switch our focus to where our customers were - online.
So we've said goodbye to our little shop front in beautiful Exmouth and shifted the communication of our Whale Shark, Humpback Whale, and Whale Sharks Ningaloo Reef Tours to our website.
This means we can put more energy into our tours and guests during our tour experiences, while also providing the best service online possible for our future guests booking with us. It's a win-win!
With this changing tourism landscape and our shift to online, we decided it was time for a bit of a refresh. We worked with Dilate Digital to ensure our new website not only answers any and all questions our guests might have but also showcase our guests' experience on board with us so that future guests can see just how magical it is to swim with the whale sharks and experience the spectacular Ningaloo reef tours.
So, what's new? Let us show you around.
Time for a refresh
We'll always have a place in our heart for our previous website - it served us well. But with our shift to online, we decided we needed to up our game and increase our online presence. And that meant a new website that both looks great and delivers an exceptional user experience to anybody who clicks.
We knew that without our shopfront location, we'd need to make sure we communicate everything on our website. This meant more detailed itineraries, better site navigation, and clearer details provided on our tours and their inclusions.
Our previous website also took our guests through a pretty long process to actually book a tour. We wanted to streamline this into a super easy process so that the user didn't have to click too many times.
How did we do it?
Our friends at Dilate Digital took this all on board and ran with it, creating the beautiful website you're on right now.
You've probably noticed that it's a lot more visual, so you can really see what to expect when you embark on one of our Whale Shark or Humpback Whale tours.
We've also updated our sitemap. We shifted all of our essential menus to the top, in a much more logical structure that is super easy to navigate. Next came additional content, giving further info about the itineraries, what's included, what to take along on your adventure, and some of the best recommendations of must-visit spots in Exmouth.
Booking a tour has also never been easier - simply visit our booking page, find the tour you're after, and follow a few simple steps.
We've also added an online store! Fun clothing, accessories, and souvenirs await you in our online shop, so you can commemorate your time spent onboard your Three Islands Whale Shark Dive tour!
What's new?
It's probably easier to ask what's not.
In all seriousness, a lot has changed. We'll give you a quick rundown.
All new and improved appearance
Better navigation
A much simpler booking process
An all new page all about our beautiful home of Exmouth
A brand new blog section (watch this space for upcoming content)
More detailed info on itineraries, inclusions, and what you can expect from your day on the water
A brand new online store
Honestly, the best way to discover our new website is to explore it yourself. Click around, make yourself at home, and check out our award-winning tour itineraries - or book and experience them for yourself!
More...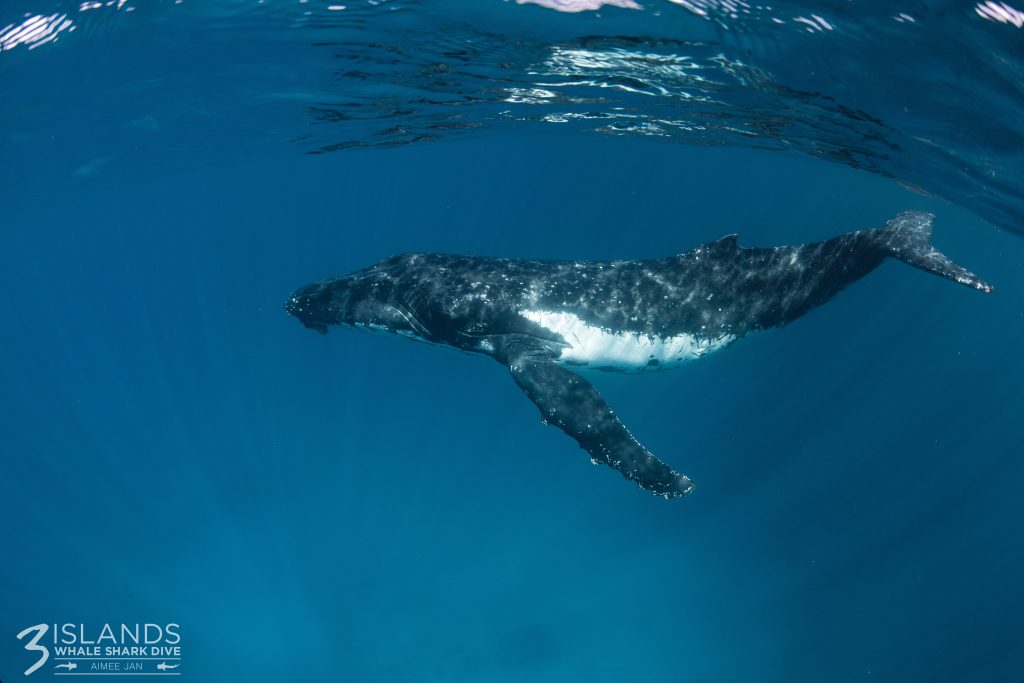 Table of Contents Humpback Whales: Quick Overview The Phenomenon of Humpback Whale Migration The Exmouth Connection to Humpback Whale Migration Swim with the Humpback Whales in Exmouth The captivating journey of the humpback whale holds a mesmerising tale of resilience and survival, a cycle as old as the sea itself. Their annual migration, a feat…
Read More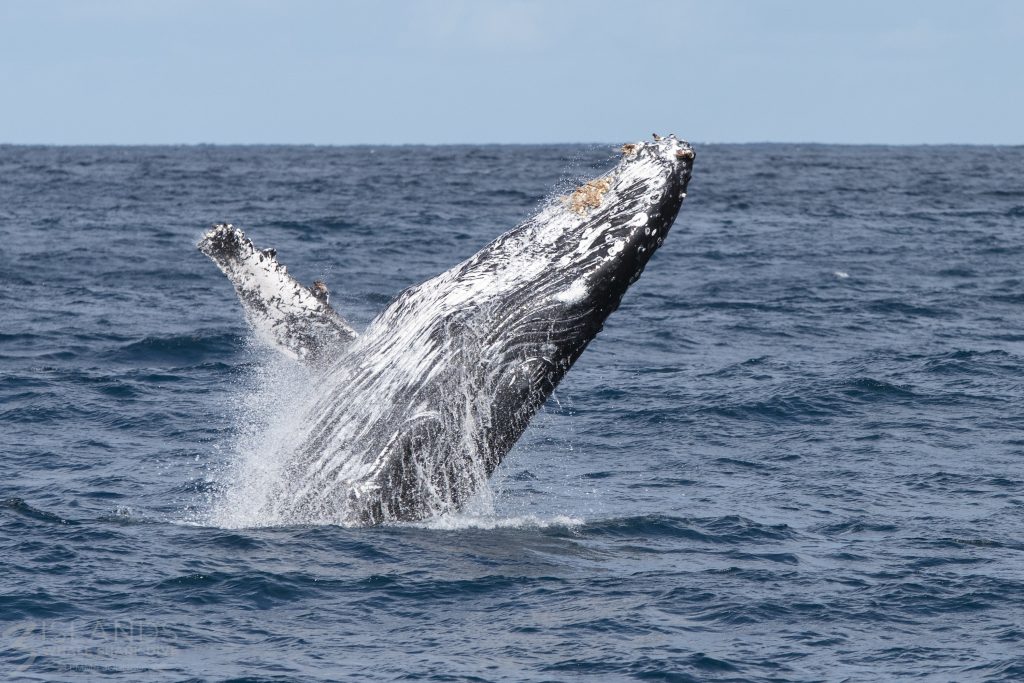 One of the greatest spectacles in the natural world is the annual migration of humpback whales to Australia. Have you ever wondered, "When do humpback whales migrate to Australia", in the hopes of experiencing these magnificent creatures face-to-face? Well, you're in the right place. Table of Contents The timing of the humpback migration The humpback…
Read More