If you're looking for the perfect place to snorkel, dive, swim in pristine waters, relax and swim with whale sharks in Western Australia, why not spend your long weekend in Exmouth!
If you're overwhelmed with finding the best places to visit, we've put together the perfect three day Exmouth itinerary for you so you can have the best time away.
Day 1
Begin your exmouth itinerary by paddling down Yardie Creek. The creek is easily accessible from the main area carpark. If you don't have your own kayak you can easily hire one for the day and take it out to explore what Yardie Creek has to offer. The colours of the creek are pretty extraordinary, and look magical against the textures and bright red rock face that line it. Keep an eye out for the black-footed rock wallabies that roam the area, as well as ospreys and marine life.
If you love water sports, Exmouth has a plethora to choose from. At Ultimate Watersports there are an incredible list to pick from which include:
Wakeboarding

Kneeboarding

Waterskiing

Flyboard X

Jetpack

Stand up paddle-boarding
Finish the day by grabbing some fish and chips and sitting on the beach to watch the sunset. 
Day 2 
The next adventure to tick off your Exmouth itinerary is, of course, a whale shark dive. Exmouth is one of the few places in the world where whale sharks congregate in large groups, making it a truly unforgettable experience.
Whether you're by yourself or in a group, there is something for everyone. Keep your eyes wide open and get ready to step onto our customised fleet of vessels. Choose between the following award winning snorkel tours:
Whale Shark Tour
Check off a bucket list item and swim with the iconic whale shark on our Whale Shark Tour. This tour will cruise through the Ningaloo during the whale shark season which begins early March all the way through to mid August. Make sure you keep your eyes on the water as you may also see turtles, humpback whales and manta rays. You will have multiple opportunities to swim with these gentle creatures as well as enjoying food throughout the day and having a photographer on board to capture your day. 
Humpback Whale Tour 
There are only a handful of places in the world where you can legally swim with humpback whales, and this tour is one of them. Humpback whales breach off of Exmouth in early August through to October as they make their way to and from Antarctica. There are around 40,000 whales that pass through the Ningaloo Reef each year so you will definitely be able to spot them any day that you go. You will hear their beautiful singing as you snorkel alongside them in the crystal clear water.
Whale Shark and Ningaloo Reef tour
If you're looking for a tour where you can swim with the turtles, reef sharks, colourful fish and manta rays but still see the humpback whales, and whale sharks in Exmouth then this tour is for you. You'll be immersed in the spectacular coral reefs and crystal clear water while also enjoying morning tea before heading back into Exmouth with a brief snorkel on the reef.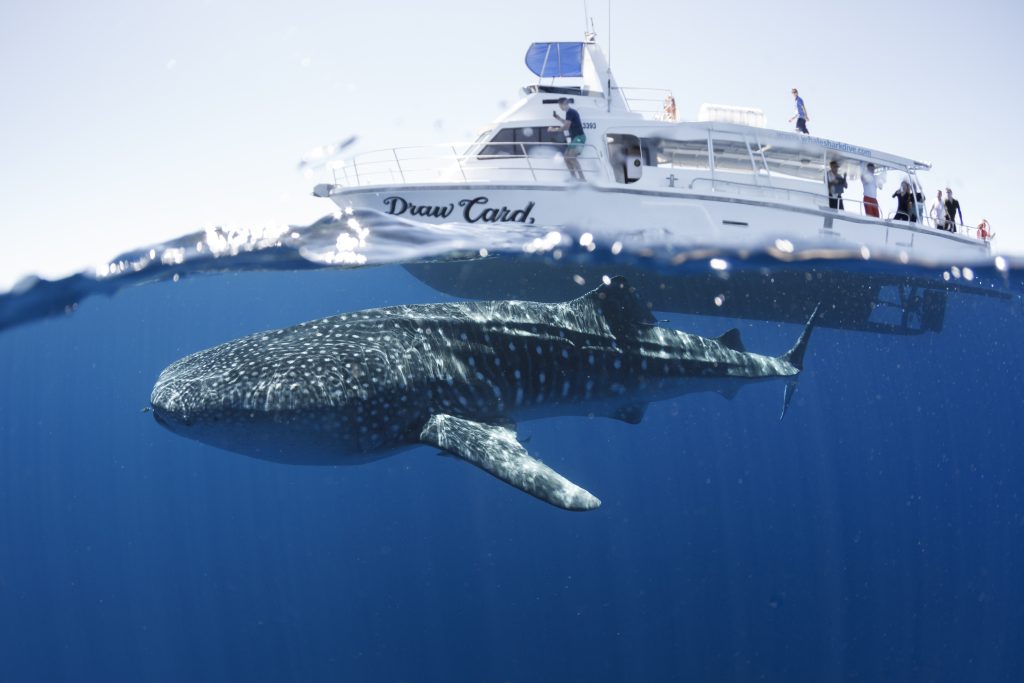 Day 3
Start your last day of your Exmouth itinerary by visiting the Big Prawn for a quick Instagram moment before your adventure filled last day begins. Cape Range National Park is around 30 - 45 minutes from Exmouth and has an incredible array of things to do. 
Hike the Mandu Gorge
Head about 20 minutes down the national park to hike the Mandu Mandu Gorge which is located in the middle of the park. The trail is about 3kms long and holds views of the Ningaloo Reef and surrounding areas. 
Cool off at Oyster Stacks 
A very popular snorkelling location for families, the Oyster Stacks home hundreds of species of fish and the reef is in close proximity to the shore. 
Turquoise Bay
Continue your trip by making your way to Turquoise Bay which is a 6 minute drive from Oyster Stacks. Turquoise Bay provides pristine white shores that hold spectacular clear waters which make you want to dive in and see what it has to offer. There is plenty of beautiful wildlife to discover as you snorkel and discover what beauty the Ningaloo Marine Park has to offer.
Watch the sun set at Vlamingh Head Lighthouse
Enjoy the end of your day by heading 35 minutes north and watch the sun set at Vlamingh Head Lighthouse. Take in the surrounding views of Exmouth and the Indian Ocean as you watch the sky change colour in front of your eyes. Bring some take away from the surrounding restaurants or head the 15 minutes back into Exmouth and enjoy a hearty meal at one of their locals.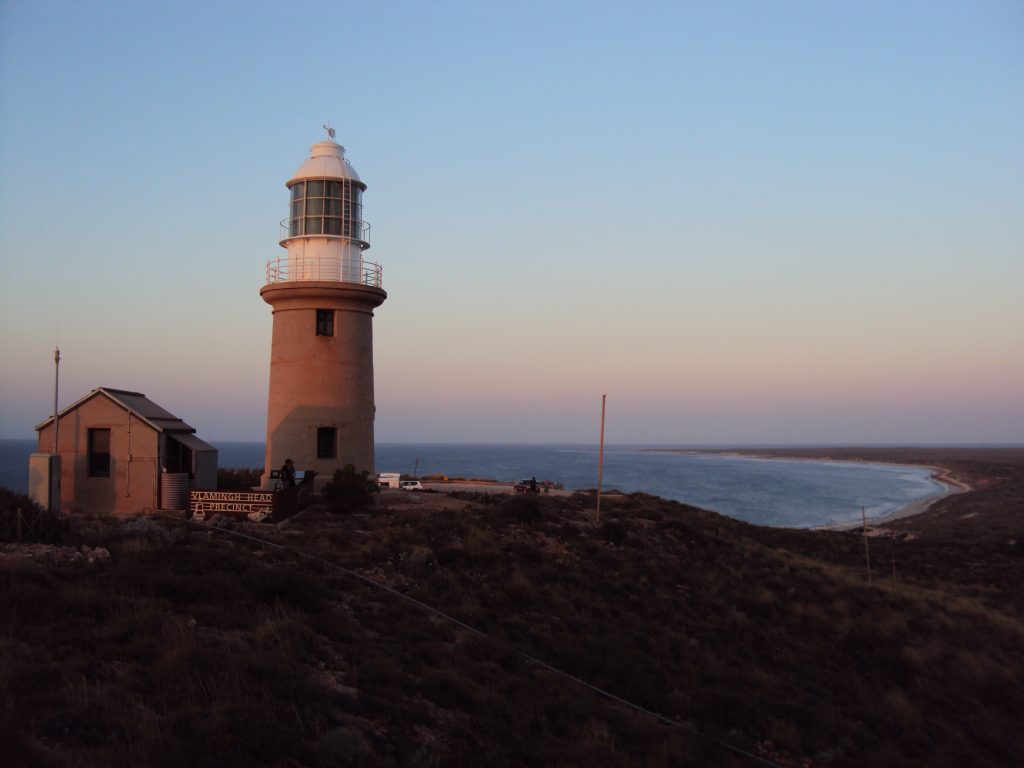 More...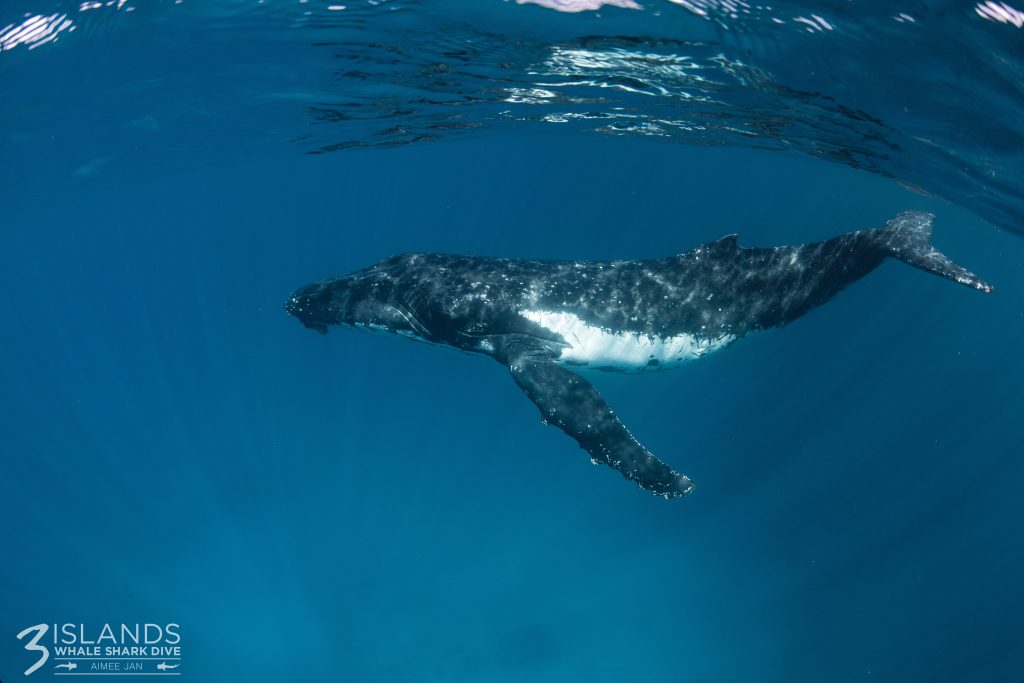 Table of Contents Humpback Whales: Quick Overview The Phenomenon of Humpback Whale Migration The Exmouth Connection to Humpback Whale Migration Swim with the Humpback Whales in Exmouth The captivating journey of the humpback whale holds a mesmerising tale of resilience and survival, a cycle as old as the sea itself. Their annual migration, a feat…
Read More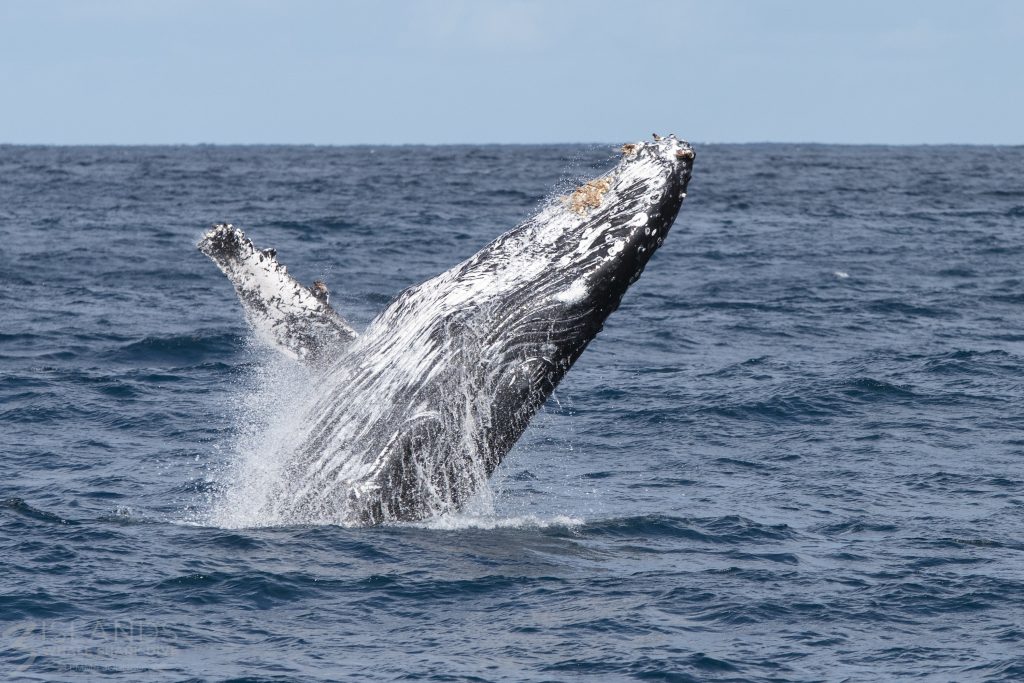 One of the greatest spectacles in the natural world is the annual migration of humpback whales to Australia. Have you ever wondered, "When do humpback whales migrate to Australia", in the hopes of experiencing these magnificent creatures face-to-face? Well, you're in the right place. Table of Contents The timing of the humpback migration The humpback…
Read More