Australia is a mecca for diving and snorkelling enthusiasts around the world. Its pristine reefs, diverse marine life, and excellent visibility make it a paradise for those seeking underwater adventures. In this article, we will delve into the fascinating realm of diving holidays in Australia, explore the top 10 dive sites, the ideal times to visit, and tips for staying safe in the rich marine ecosystems that await.
Australia's Top 10 Dive Sites
Australia's expansive coastline offers countless breathtaking dive sites. Each one is unique, offering diverse experiences for divers of all levels of expertise. Let's take a deeper look into each of these iconic locations and help you find the best diving holidays Australia has to offer:
1. Ningaloo Reef, Western Australia:
This spectacular coral reef is home to the majestic whale sharks, the gentle giants of the ocean. Diving alongside these magnificent creatures during their migration season (March to July) is an awe-inspiring experience not to be missed. Over 260km long, The Ningaloo Reef, located in Exmouth WA is home to over 500 species of fish and 300 species of coral - the Ningaloo is truly a once-in-a-lifetime underwater experience.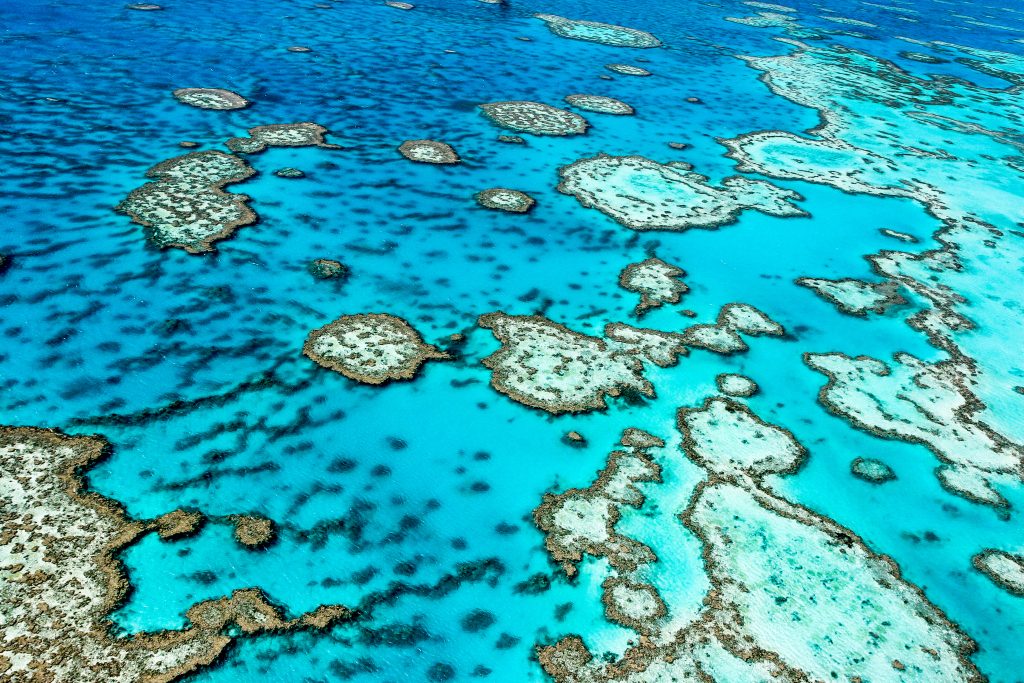 2. Great Barrier Reef, Queensland:
This UNESCO World Heritage site is the world's largest coral reef system, stretching over 2,300 kilometres. Its vibrant coral gardens teem with an array of marine life, from reef sharks to giant potato cod, making it an ideal destination for divers of all skill levels.
3. Cod Hole, Great Barrier Reef:
For adrenaline-seeking certified divers, Cod Hole offers the chance to come face-to-face with giant potato cod weighing up to 100 kilograms. Remember, these gentle giants are a protected species - look, but don't touch!
4. Osprey Reef, Coral Sea:
Only accessible via liveaboard, this remote reef located northeasterly of Queensland is renowned for its spectacular drop-offs, vibrant corals, and a range of pelagic fish. Liveaboard trips also let you wake up to breathtaking sunrises and share stories with fellow diving enthusiasts.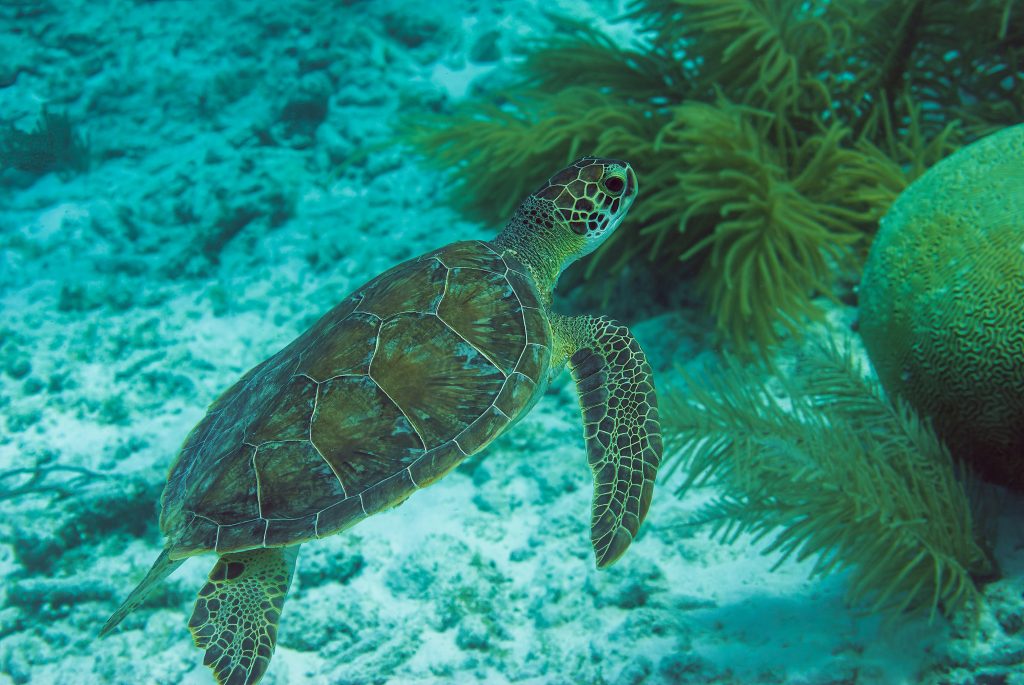 5. Rowley Shoals, Western Australia:
With its crystal-clear waters and unspoiled corals, this remote site offers unparalleled liveaboard trips and diving experiences. Dive into the unknown and unlock hidden treasures beneath the surface.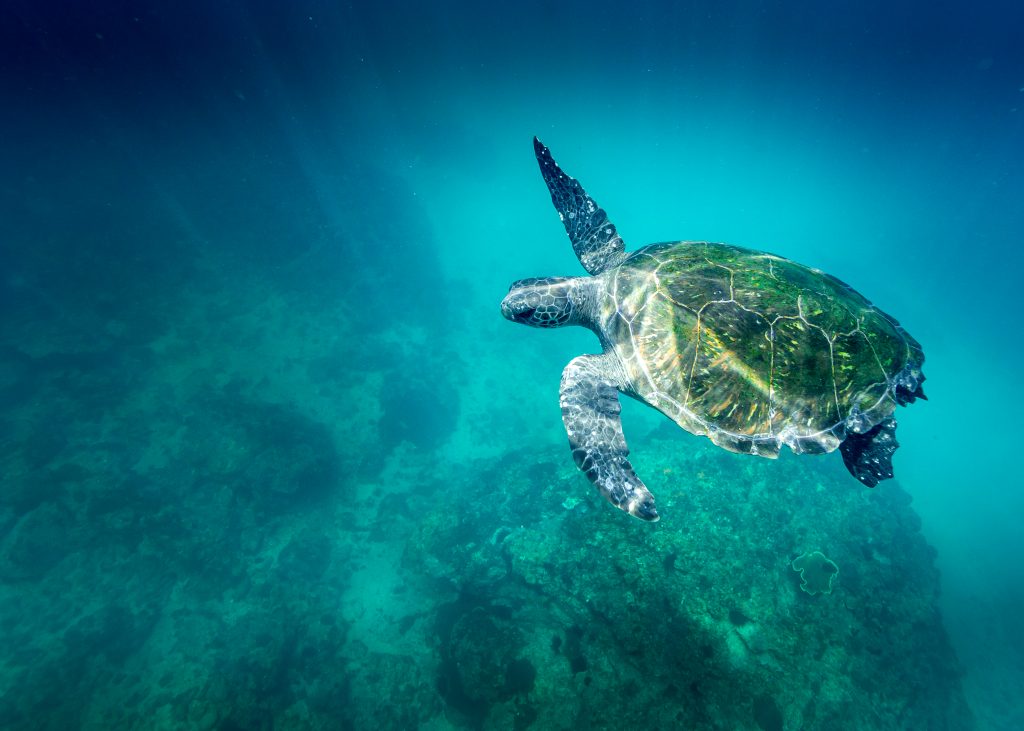 6. Julian Rocks, New South Wales:
A unique spot where tropical and temperate marine species coexist. A short boat ride from Byron Bay, Julian Rocks is ideal for both novice and advanced divers.
7. HMAS Brisbane, Queensland:
An artificial reef created by the scuttled decommissioned HMAS Brisbane, it offers a thrilling wreck diving experience. Swim through the different compartments of the ship, home now to a wide array of marine life.
8. Christmas Island, Indian Ocean:
Besides its famous "Red Crab Migration," this remote paradise also offers an extraordinary spectacle underwater. Dive into its crystal-clear waters and explore an array of exotic marine life.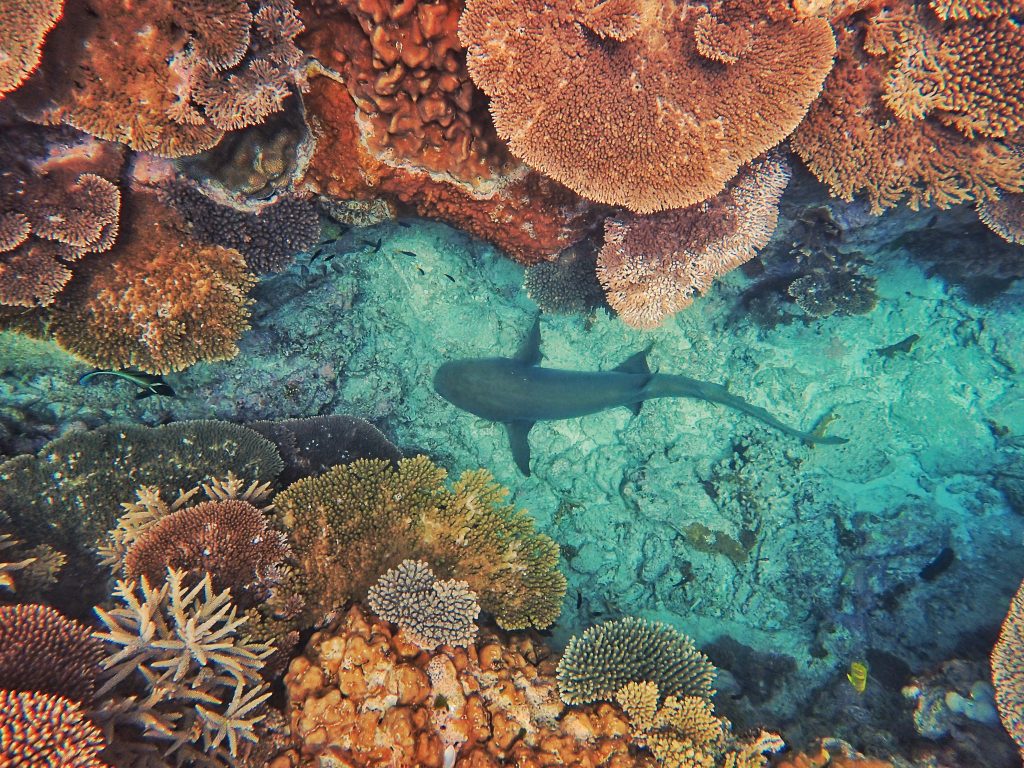 9. Heron Island, Queensland:
A part of the Great Barrier Reef, Heron Island is a secluded haven free from crowds. Explore its vibrant corals, witness the dazzling dance of countless tropical fish, and immerse yourself in its enchanting underwater beauty.
10. Lord Howe Island, New South Wales:
This UNESCO World Heritage site boasts untouched beauty and exceptional diving opportunities. Dive into its crystal-clear lagoon or explore its sea mounts and reefs teeming with marine life. The island's remoteness has preserved its natural charm, making it a diver's dream destination.
The Best Time to Dive Down Under
Australia's climate and diving conditions vary across its vast expanse, making it crucial to choose the right time for your diving holiday. For the Great Barrier Reef and Ningaloo Reef, the summer months (December to March) offer warm water temperatures and excellent visibility. The Southern Great Barrier Reef and South Australia provide fantastic diving opportunities year-round, especially for those seeking encounters with migrating marine creatures.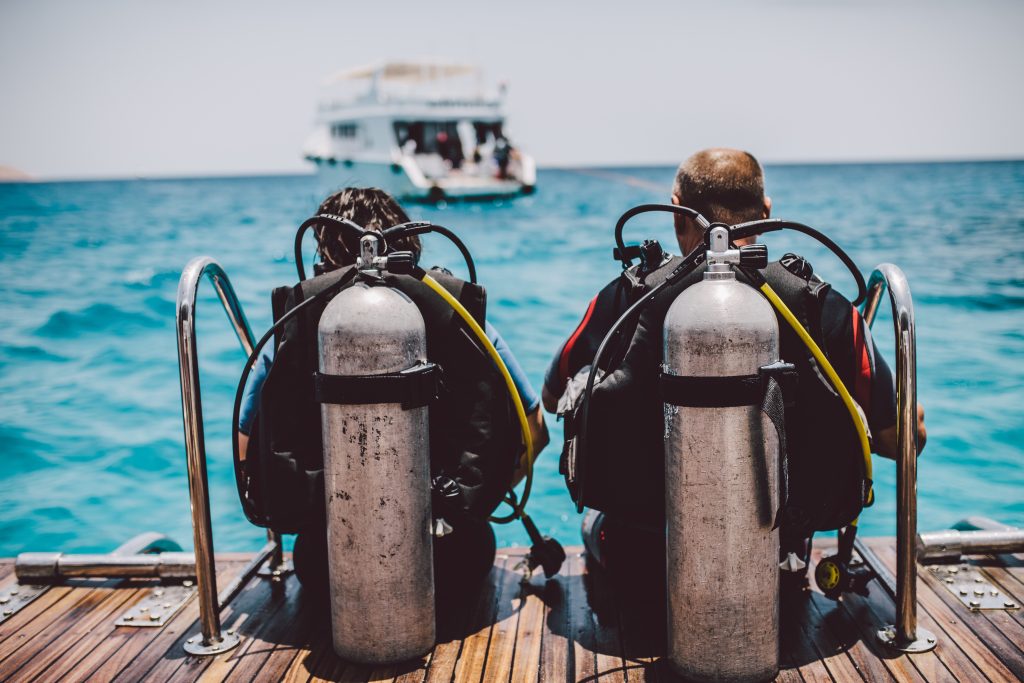 Diving Safety in Australia
Diving safety is paramount, no matter where you're exploring. In Australia, dive operators adhere to strict safety standards and protocols to ensure a safe and enjoyable experience for all divers. When diving, always remember to check your gear, understand and respect your limits, maintain regular communication with your dive buddy, and stay alert to your surroundings.
Australia's underwater world is home to some species that, while beautiful, can be extremely dangerous. Marine life like box jellyfish, certain types of cone shells, blue-ringed octopus, and some species of sharks can pose a serious risk. Incidents are incredibly rare and risks can be minimised by following guidance from your dive operator and exercising common sense. For instance, avoid touching any marine life and keep a respectful distance.
Marine Conservation and Eco-friendly Diving Practices
Australia's marine ecosystems, particularly the Great Barrier Reef, are invaluable global assets that need our protection. As divers, we have a responsibility to adopt eco-friendly diving practices. Here are a few tips:
Be mindful of your fins to avoid damaging delicate corals.

Don't feed or touch marine life, as it can disrupt their natural behaviour and diet.

Avoid littering. Carry any waste back with you to dispose of on land.

Use reef-safe sunscreen. Some sunscreens contain chemicals that can harm marine life.

Participate in local conservation initiatives, such as 'Dive Against Debris' clean-up dives.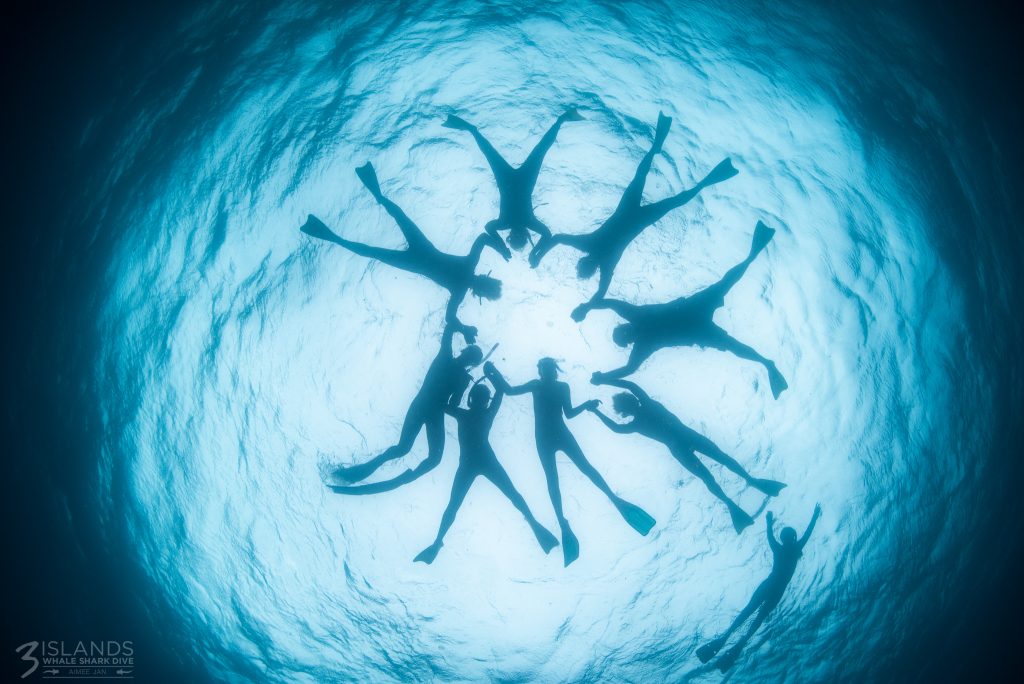 Types of Diving Adventures 
Australia offers an array of diving adventures tailored to every skill level and interest. Whether you're an experienced diver or a newbie eager to explore the ocean, there is a diving experience ready for you to explore.
Scuba Diving Certification and Training in Australia
Australia has numerous scuba dive centres offering certification courses for beginners through to advanced divers. Popular certification bodies include PADI (Professional Association of Diving Instructors) and SSI (Scuba Schools International). Many of these centres are located in prime diving locations like Cairns, the Gold Coast, and Perth.
Beginners can start with an Open Water Diver course, which equips you with the fundamental knowledge and skills for scuba diving to explore outer reefs. For the more experienced divers, consider advanced courses such as the Advanced Open Water Diver, Rescue Diver, or even the Divemaster course if you're thinking of turning your passion into a profession.
Snorkelling: Accessible Underwater Adventure
While scuba diving offers depth and prolonged adventure underwater, it also requires significant investment in both training and equipment. But, there is an alternative - snorkelling. Snorkelling delivers a much more budget-friendly and efficient diving experience, while still enabling you to observe diverse marine life up close in their natural habitat. 
Take it a step further with a dedicated snorkelling tour from an expert provider to discover enchanting locations, and encounter a world of vibrant sea creatures, fascinating coral formations, and unforgettable experiences.
Spotlight on the Ningaloo Reef
Australia's allure as a diving paradise is undeniable. However, the Ningaloo Reef in Exmouth, Western Australia stands out as our underwater paradise and the go-to destination for avid ocean adventurers from around the globe. Known for its vibrant coral gardens, teeming marine life, and unrivalled experiences, Ningaloo Reef is a must-visit on any Australian diving holiday.
One of Ningaloo Reef's primary draws is the annual migration of the majestic whale shark, the largest fish species in the world. From March to July, snorkellers can enjoy an awe-inspiring experience swimming alongside these gentle giants during their migration season through a whale shark snorkelling tour by the local professionals at Three Islands Whale Shark Dive. 
With our abundance of knowledge and passion for the ocean, we'll help you navigate the depths of Ningaloo Reef, providing an unforgettable whale shark encounter. With crystal-clear waters, vibrant coral, turtles, manta rays and a myriad of other marine life, the opportunities for exploration are endless.
Why wait to experience the magic of Australia's underwater world? Immerse yourself in the wonders beneath the waves in Exmouth and book your whale shark tour with us today. Let the captivating beauty of Exmouth's marine life become more than just a dream - make it your next adventure!
More...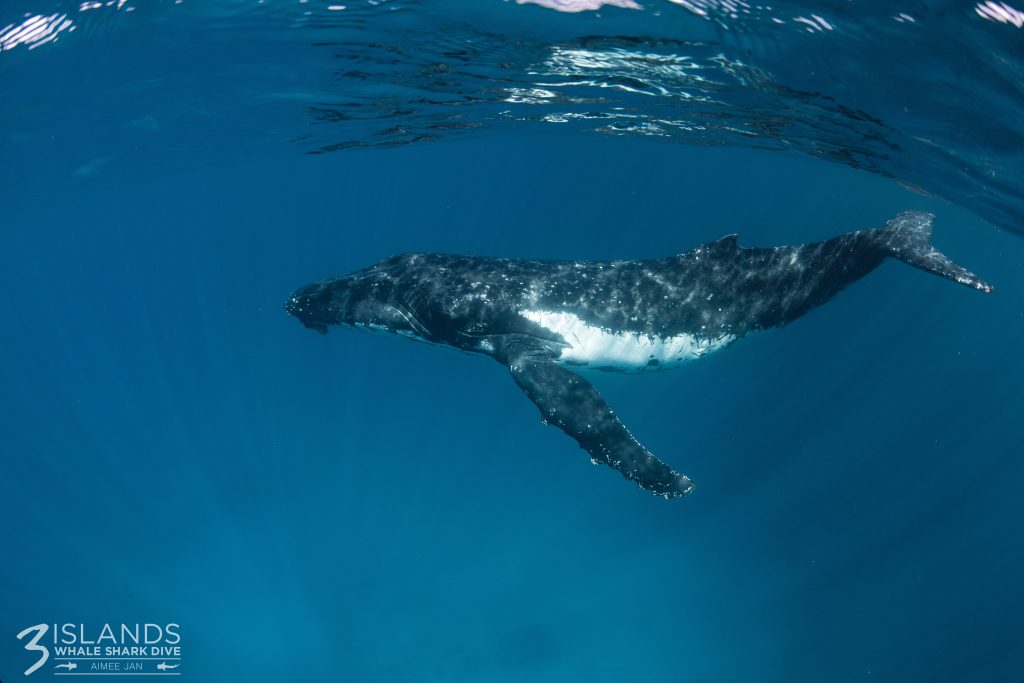 Table of Contents Humpback Whales: Quick Overview The Phenomenon of Humpback Whale Migration The Exmouth Connection to Humpback Whale Migration Swim with the Humpback Whales in Exmouth The captivating journey of the humpback whale holds a mesmerising tale of resilience and survival, a cycle as old as the sea itself. Their annual migration, a feat…
Read More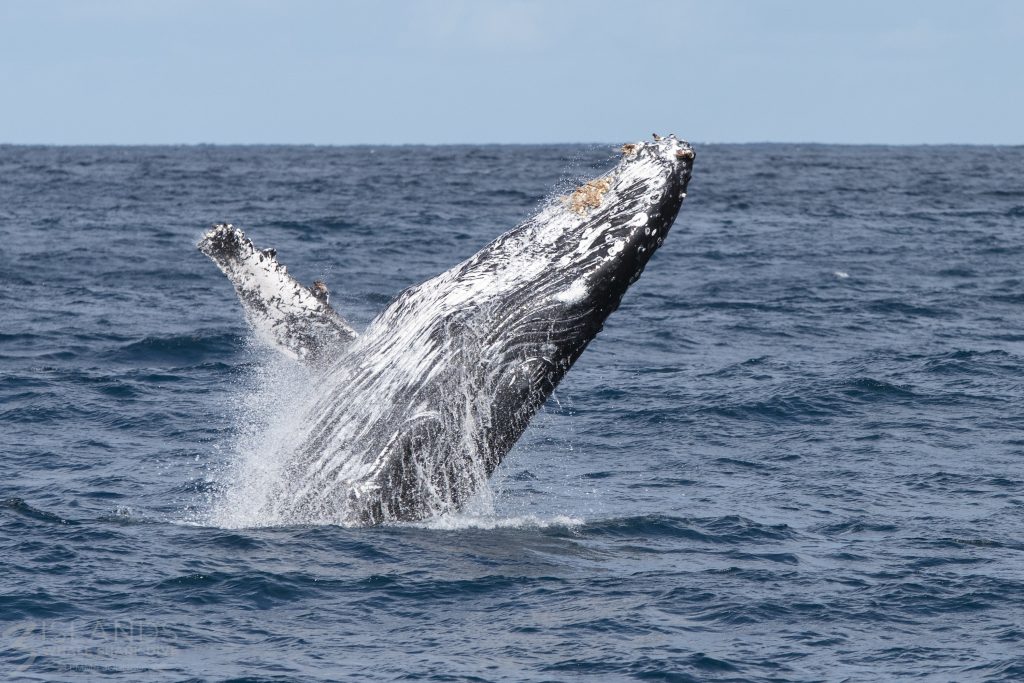 One of the greatest spectacles in the natural world is the annual migration of humpback whales to Australia. Have you ever wondered, "When do humpback whales migrate to Australia", in the hopes of experiencing these magnificent creatures face-to-face? Well, you're in the right place. Table of Contents The timing of the humpback migration The humpback…
Read More