We're swimming with Humpback Whales!
It is now 2 months into our Humpback Whale Season Exmouth for 2021, and what a season it has been so far!
September has brought us some incredible and mesmerising interactions that we will never forget. We have been very lucky with extremely curious Humpback Whales who have given our guests some close encounters. Moving in to check us out, circling around, or swimming underneath the group, peering up and not breaking eye contact until they've faded back into the deep blue.
The sheer size of being next to a Humpback Whale is something you'll remember for a lifetime.
Our Humpback Whale Swim Tours are running through until the end of this month.
It's not too late to join us before the 31st of October.
More...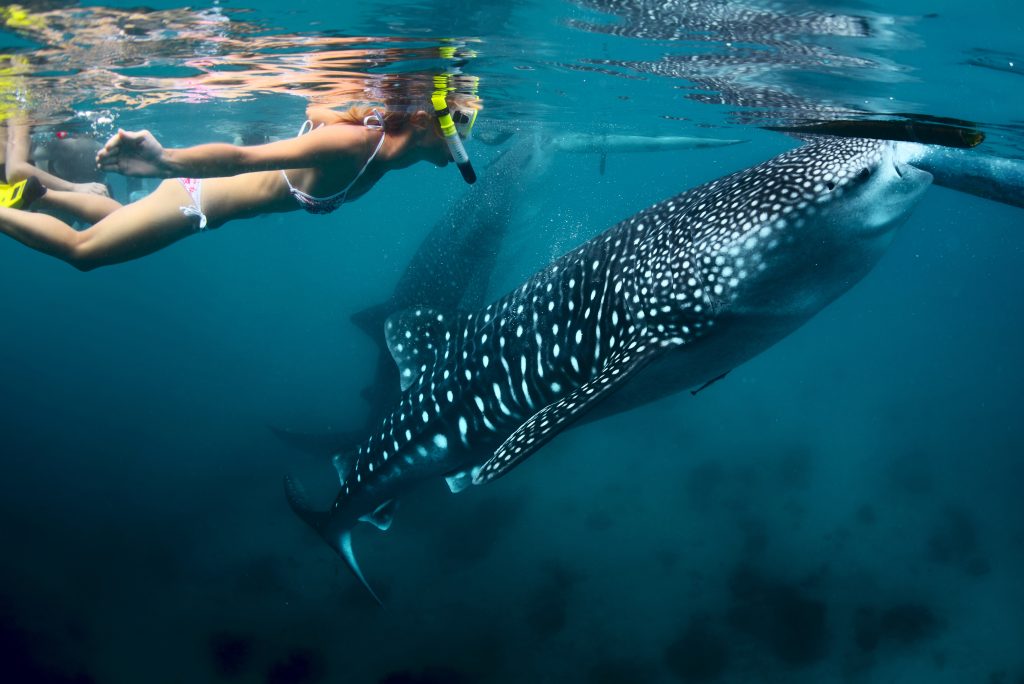 Are you looking for the ultimate snorkelling adventure? Look no further than Exmouth, Western Australia! Home to the Ningaloo Reef, which boasts over 300 coral species and 500 species of fish, Exmouth is a haven for snorkelers of all levels.
Read More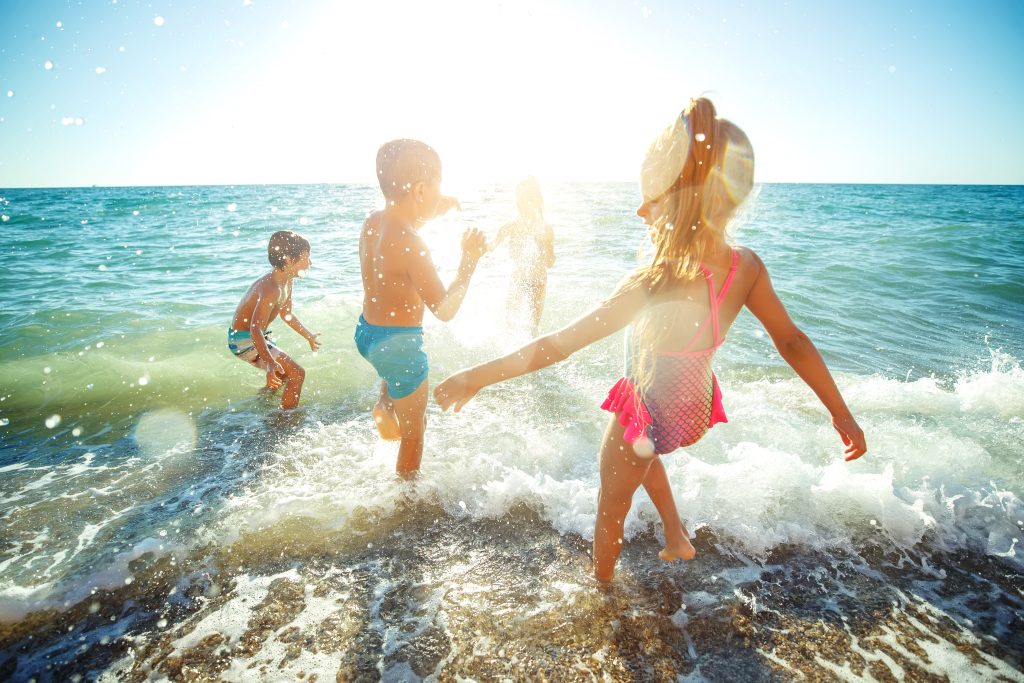 If you're trying to find the perfect destination for a family holiday between March and September, Exmouth in Western Australia is the perfect place to be.
Read More