Yesterdays Ningaloo Reef Whale Shark Snorkeling Tours brought us our first Humpback Whale sighting for the season!
Ningaloo sees one of the largest populations of migrating Humpback Whales in the world. Over 30,000 of them are estimated to travel up along the WA coast to the breeding grounds of the Kimberley, before heading back down to the rich waters of Antartica.
From the 1st of August, we will be running the Humpback Whale Tour Exmouth until the end of October. If you've always wanted to see a Humpback Whale, join us on board!
More...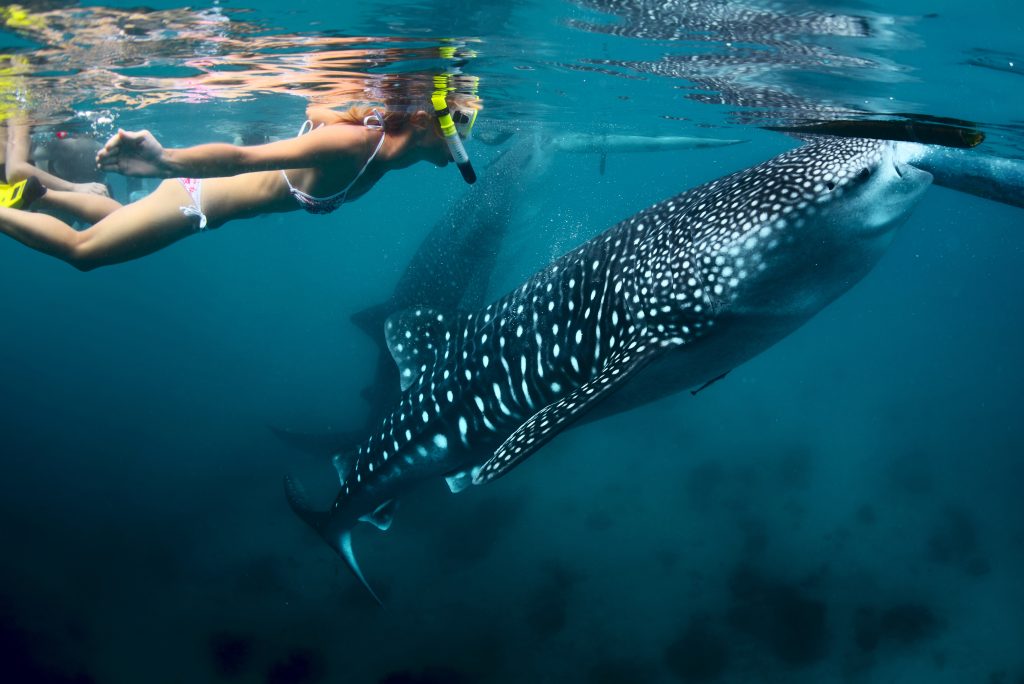 Are you looking for the ultimate snorkelling adventure? Look no further than Exmouth, Western Australia! Home to the Ningaloo Reef, which boasts over 300 coral species and 500 species of fish, Exmouth is a haven for snorkelers of all levels.
Read More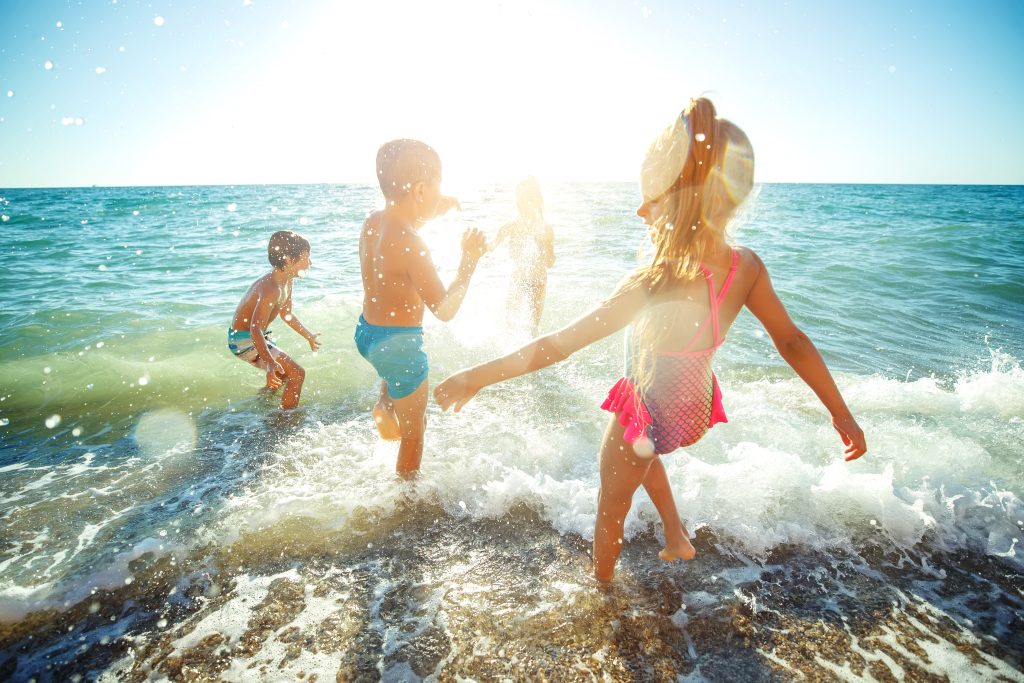 If you're trying to find the perfect destination for a family holiday between March and September, Exmouth in Western Australia is the perfect place to be.
Read More