The Ningaloo Whale Shark Tours have been operating for over a month now, starting back in mid-March.
The Whale Shark Interactions we have been experiencing here of late at Ningaloo have been mesmerising!
The clear blue Ningaloo waters are here, and the big, beautiful whale sharks have been gracing us daily with amazing interactions.
The above photo by @oceanaimee was taken at the start of the WA School Holidays.
The holiday period is currently booked out until the 28th of April, but then we have plenty of space from May for you to ticket these incredible creatures off your bucket list!
More...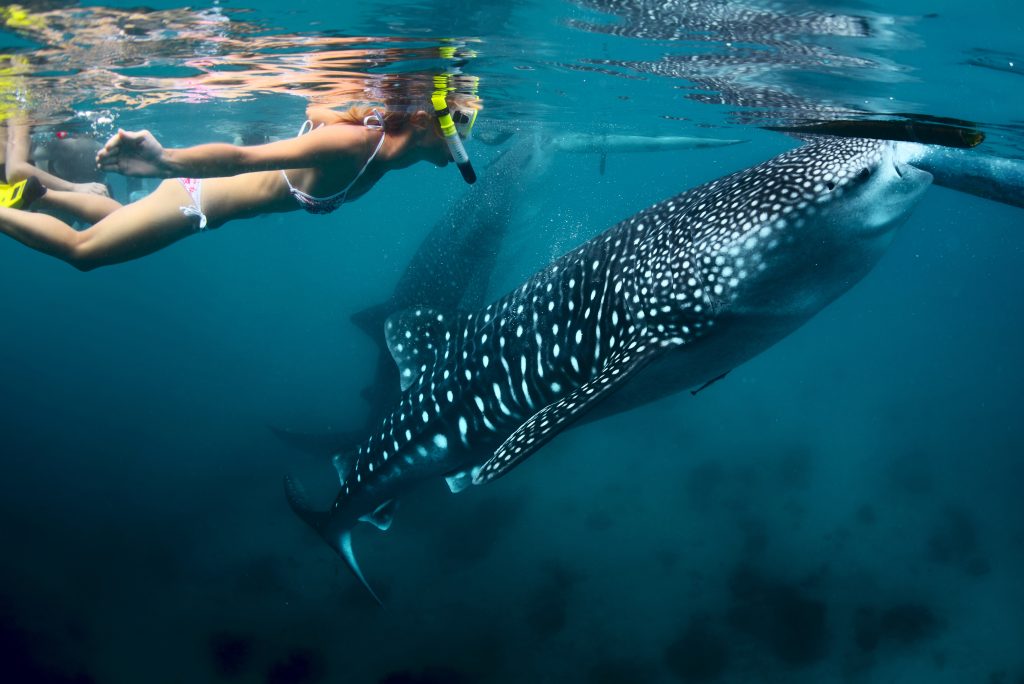 Are you looking for the ultimate snorkelling adventure? Look no further than Exmouth, Western Australia! Home to the Ningaloo Reef, which boasts over 300 coral species and 500 species of fish, Exmouth is a haven for snorkelers of all levels.
Read More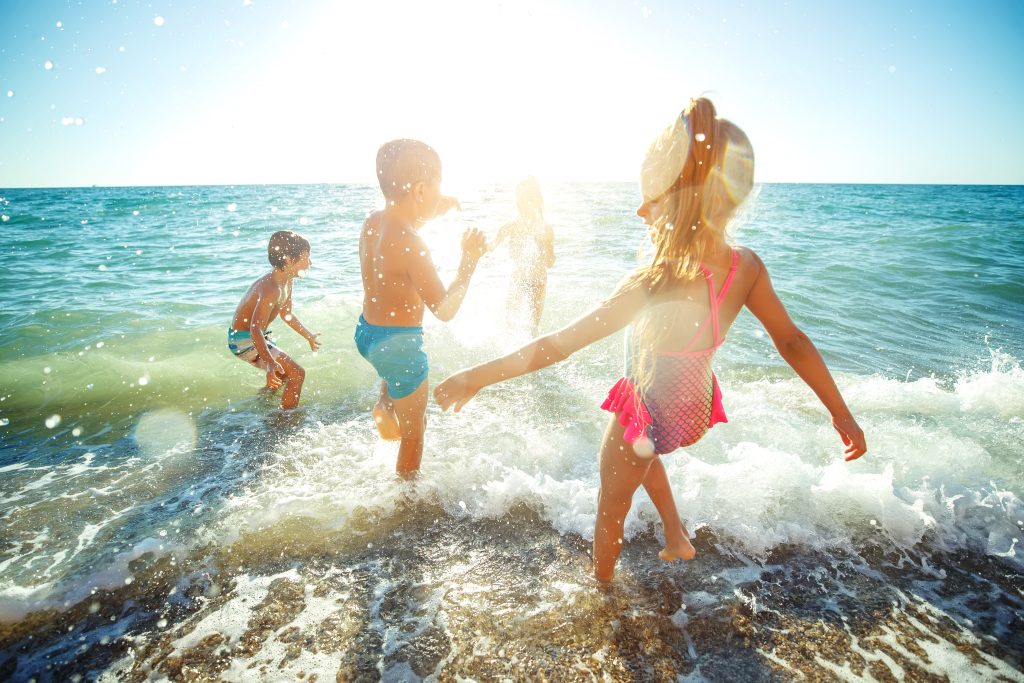 If you're trying to find the perfect destination for a family holiday between March and September, Exmouth in Western Australia is the perfect place to be.
Read More