Whale Shark Season Exmouth
Booking
There's nothing more exhilarating than swimming with the whale sharks and humpbacks on the stunning Ningaloo Reef. And it all starts here. Are you ready to take the plunge?
Ready to set sail on the beautiful Ningaloo Reef? Adventure awaits with our range of incredible tours. Whether you want to swim with the whale sharks, see the majestic humpbacks, or catch a glimpse of the sea turtles, manta rays, and other marine life, you can do it all with Three Islands Whale Shark Dive.
Our award-winning tours allow you to experience the Ningaloo Marine Park like never before. Cruise the crisp waters, snorkel amongst the vibrant fish and coral, and swim alongside the gentle giants of the sea – the whale sharks and humpback whales.
There's nothing quite like it.
Check out our tour dates below and book in today for the experience of a lifetime.
Whale Shark Tour
EARLY MARCH – MID AUGUST
Whale Shark & Ningaloo Reef Tour
MID AUGUST- MID OCTOBER
Humpback Whale Tour
EARLY AUGUST- MID OCTOBER
Not sure what to book?
Tours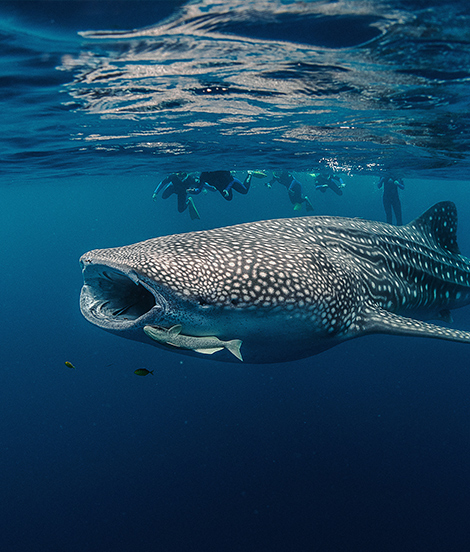 Whale Shark Tour
Early March - Mid August
Just below the water's surface is an abundance of awe-inspiring wildlife waiting to be found. Snorkel in the pristine marine wonderland of the world heritage listed Ningaloo marine park and get up close to the sea's gentle giants - the iconic whale sharks of Exmouth. Join the award-winning team at Three Islands Whale Shark Dive...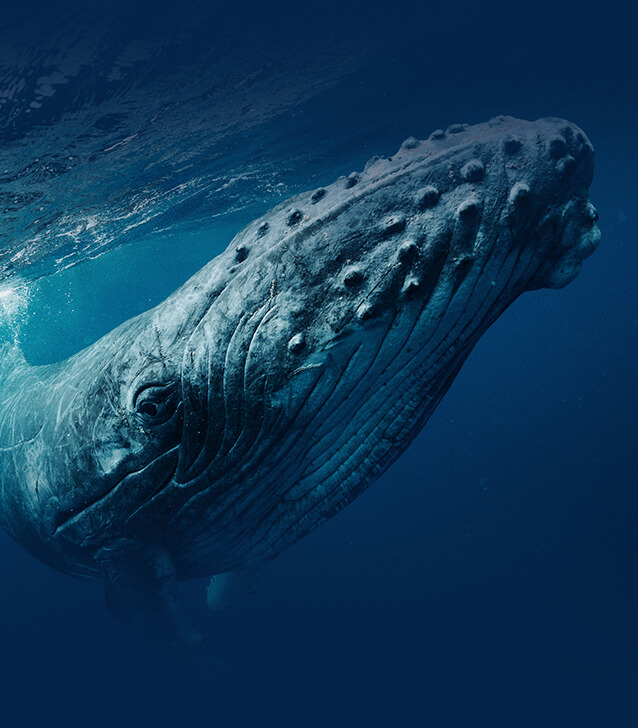 Humpback Whale Tour
Early August - Mid October
Ningaloo Reef sees one of the largest populations of migrating Humpback Whales and is one of only a handful of places you can (legally) swim with them in the world. These majestic creatures cruise past the West Australian coast each year, providing the perfect opportunity to observe them up close on board our customised vessel.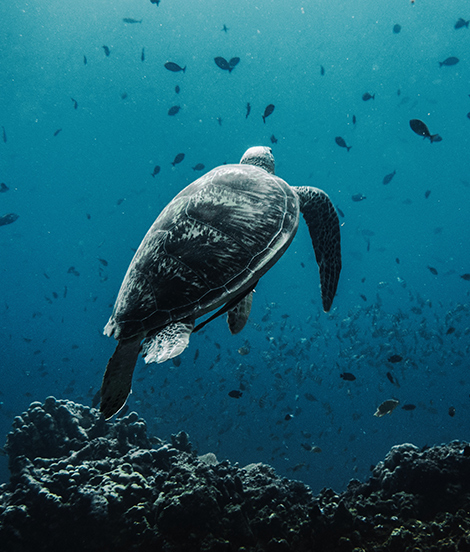 Whale Shark & Ningaloo Reef Tour
Mid August - Mid October
Set alongside the rugged red limestone ranges of Cape Range, the sparkling waters of Ningaloo Reef is an underwater coral playground for an array of marine life. Spend an unforgettable day immersed in the beauty of the coral coast. Be mesmerised as manta rays backflip and glide underneath you and a technicolour dream of tropica...